In 2020 we pivoted from in-person events and traditional donor benefits to a virtual environment that incorporated new offerings. See some of the new ways we have engaged with our donors.
Flash Briefings
Flash Briefings were created to keep our donors informed and connected to our mission: advocating on behalf of broadcasters. Episodes are recorded three out of four weeks each month and our guests rotate depending on current events or our donors' requests. Click below to watch a few of our most popular episodes and sign up here to start receiving our updates!
Connect to Congress and more
Connect to Congress began as a monthly forum for our donors to hear from and talk with key members of Congress. We quickly learned this was a great platform to connect with other constituencies like the Broadcast Leadership Training classes and graduates or political analyst Charlie Cook. Click below to watch a few of our most popular episodes or donate today and join our next event!
The 100 Challenge

2020 was the year radio turned 100, the passage of the 19th Amendment achieved centennial anniversary status and the 59th presidential election was held. To commemorate one of our industry's milestones and pay homage to our political processes, NABPAC issued the 100 Challenge to current and prospective donors. Beginning on October 1 and culminating on Election Day, the ask was to give $100, increase by $100 or reach 100% company participation. Here are the results!

Exclusive Events
Typically, NABPAC co-hosts numerous in-state fundraisers with local broadcasters and key members of Congress. This year we pivoted to virtual events and experienced remarkable engagement from both donors and members of Congress. In total, 13 events were held and over $222,618 was raised.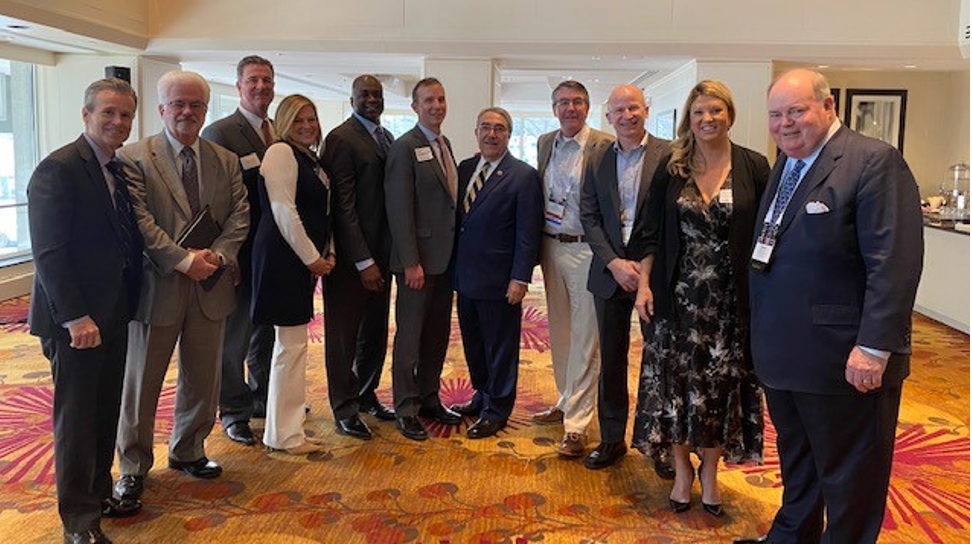 Rep. GK Butterfield (NC-01) fundraiser in February at NAB's State leadership conference.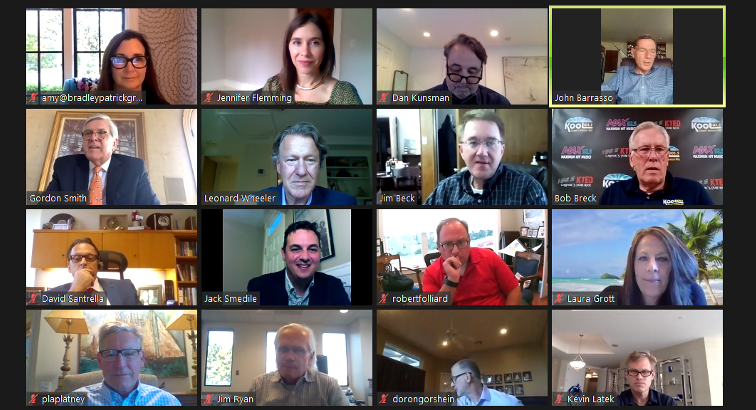 Sen. John Barrasso (WY) virtual fundraiser.
Personal Outreach
The advocacy team at NAB is small but mighty. Couple our efforts with that of the volunteer PAC trustee board, and broadcasters have a group of champions they can take pride in. Meet our team and learn what this great industry means to each of us.